Energy Efficiency, Installation and Maintenance
Selecting an energy efficient air conditioning unit
Use the Zoned Energy Rating Label (ZERL) – The more stars the more energy efficient
The Zoned Energy Rating Label (ZERL), attached to every unit, gives consumers and installers more information about which air conditioner will perform best in their climate zone.
The capacity output figures on an air conditioner label will let you know the amount of cooling and heating the model can produce. These are the figures you should check are of similar value when comparing star ratings.
https://www.energyrating.gov.au/products/space-heating-and-cooling/air-conditioners#toc9
Achieving quality and energy efficiency in installation
The Australian Standard AS/NZS 5141:2018 specifies the requirements for design, selection, installation, commissioning and maintenance of residential heating and cooling climate control systems. Requiring installers to comply with this standard will help ensure quality and energy efficiency in installation.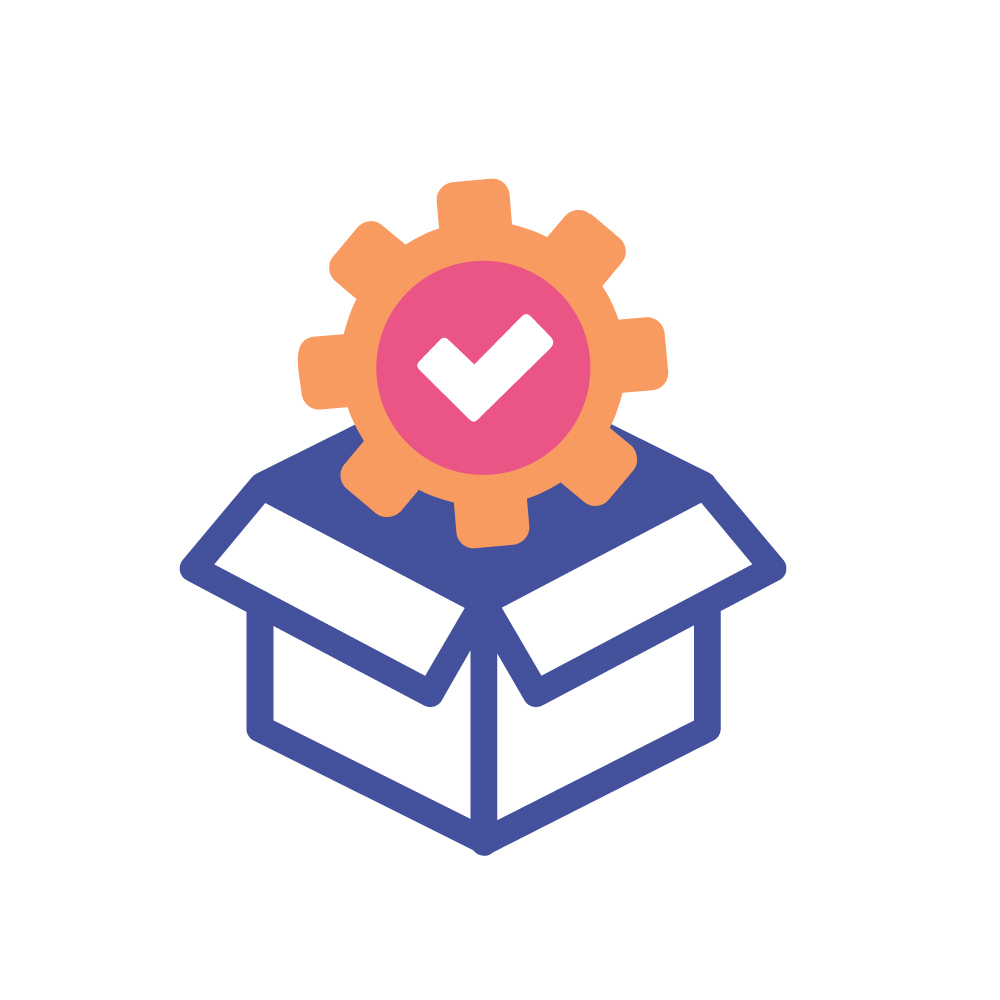 Maintaining for energy efficiency
Ongoing maintenance should be performed on –
Filters
Coils
Refrigerant
Airflow
Controls
Airconditioning units are efficient and dependable technology but like all technologies they do require ongoing care and maintenance to provide reliable performance. To ensure ongoing energy efficiency and safety the unit manufacturers maintenance recommendations should be followed.